The Club is here to support you in having a positive image of your body and self.
Your monthly auto order of Chocolate Scrubs reminds you to make time in your life to be with and give love to your body, your home.
*With bonus self love tools and a supportive community.
We believe the first step to self love is truly accepting your body. Lovingly accepting your body, as is, shifts all your power back to you.
—You place your first auto club order.
—Your care package with self love goodies arrives to you.
—You use The Chocolate Scrub to love your body every week.
—You feel refreshed, invigorated and your skin is GLOWING.
—It repeats every month, cancel anytime.
Choose 4 Per Month
My absolute favorite body scrub, ever!! And I have tried them ALL - Megan
Choose 8 Per Month
If your looking for soft and beautiful skin, look no further! We have never tried a better body scrub - Ashley
Choose 12 Per Month
The scrub is seriously the best gift to give, and the best way to make new friends - Melissa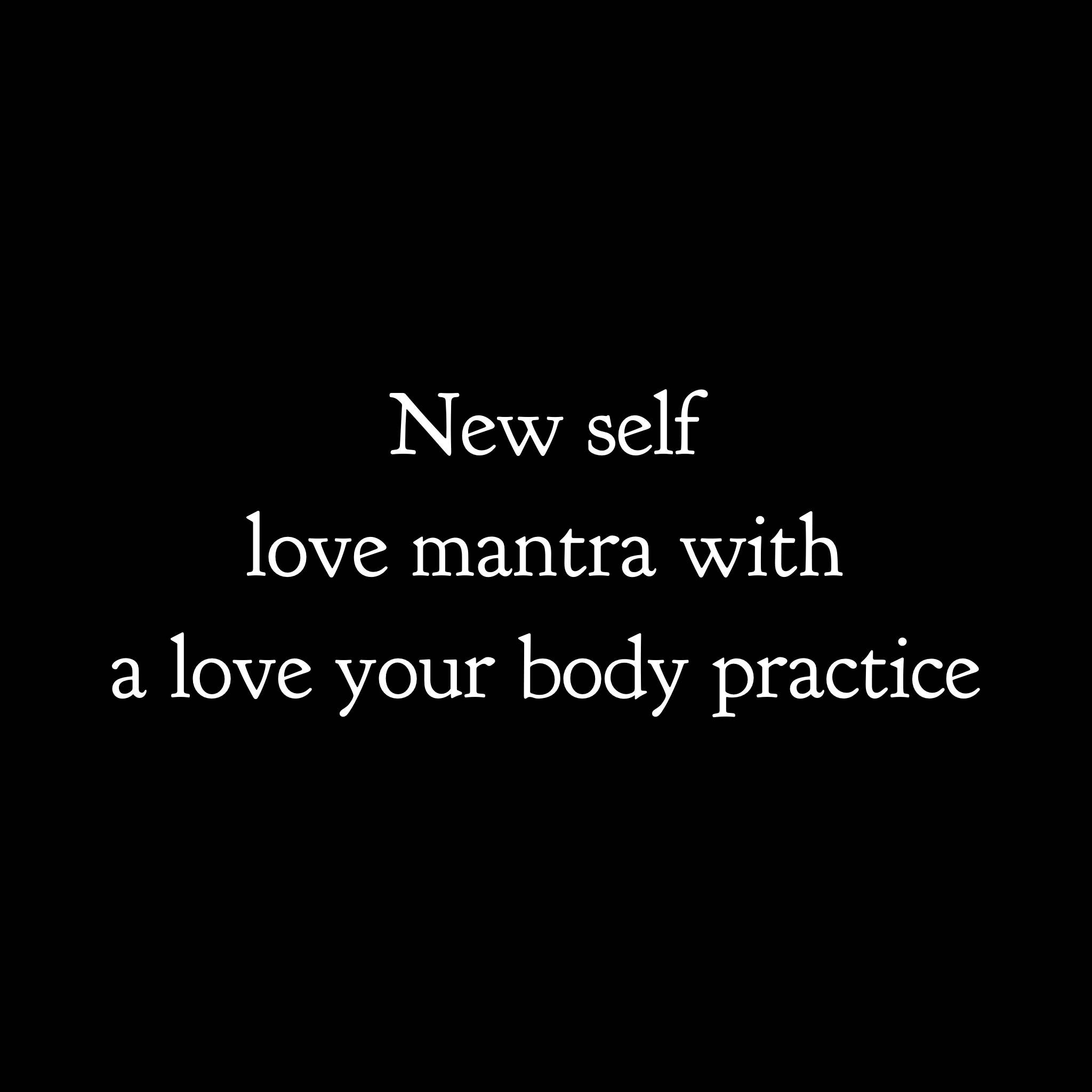 Get Yours
Starting at $49