learn how to love your body…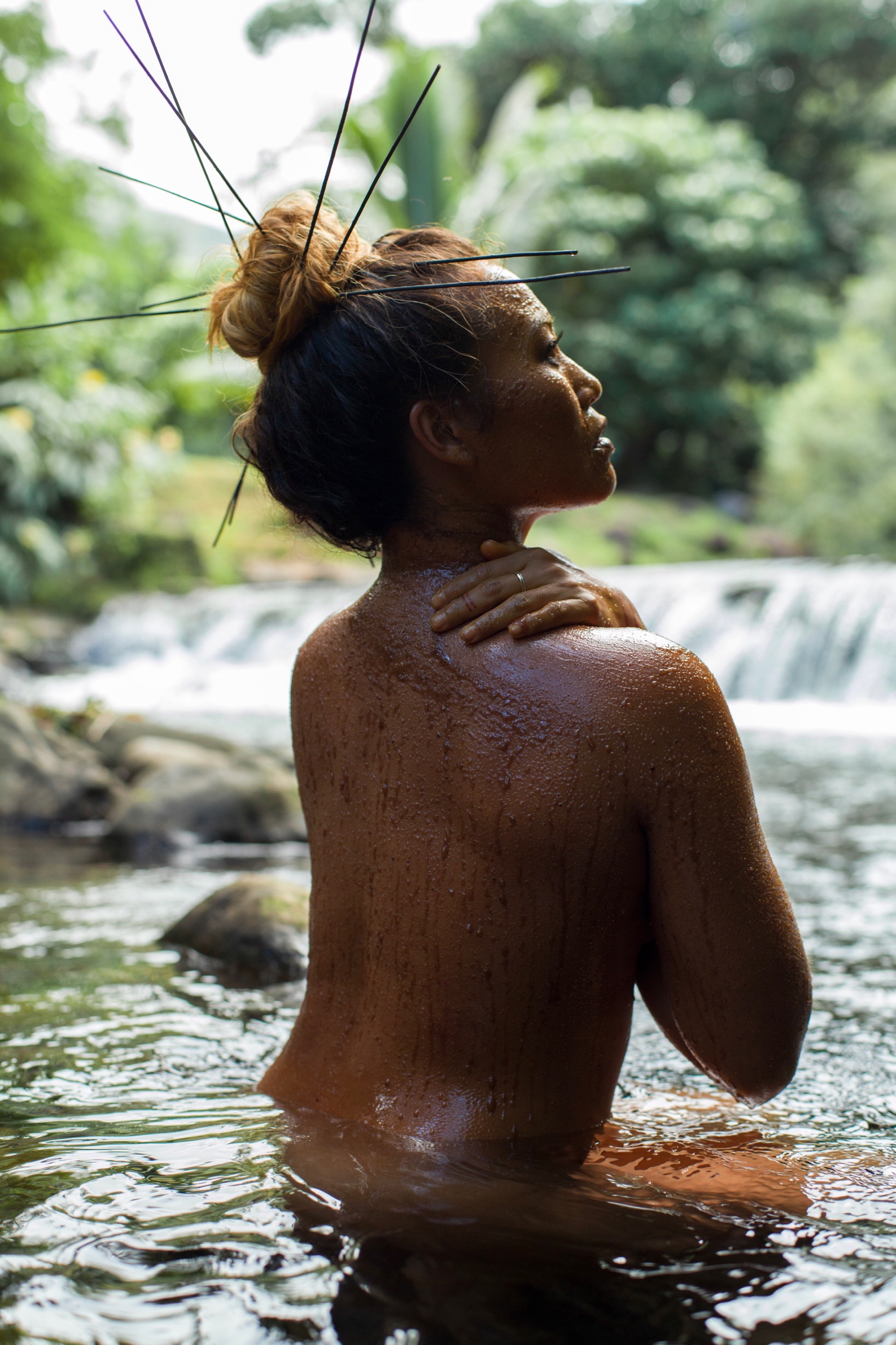 Have you ever sat down with your body in a deeply loving way, focusing all of your gracious attention on her? Your body responds amazingly well from this kind of luxurious "treatment" from you.
OMG! THE CHOCOLATE SCRUB is amazing! I used it and the next day, three people randomly said 'your skin looks amazing,' 'your skin is glowing,' and 'gosh, you have beautiful skin.' Now, for someone who battled eczema as a child, and wanted nothing more that gorgeous skin, you can understand that three compliments in one day was overwhelming. So, I told them all about you, and the chocolate scrub. - Kaye
As I scrubbed away the dead skin cells, I would feel gratitude and love for this body, this body which helps me to live, to walk, to sing, to hold things, to move. I would send love to each part of my body, even the parts that weren't my "favorite" thing about me - Kara
The aroma is tantalizing, it is packed with silky smooth oils to give you incredibly exfoliated and nourished skin. If you want soft and beautiful skin, look no further! We have never tried a better body scrub.
We used probably the most unimaginable chocolate body scrub made by Zenziva, metaphorically scrubbing away the old, rinsing and making room for the new. It was a gorgeous second to pause and reflect.