E-book With Self Love Practices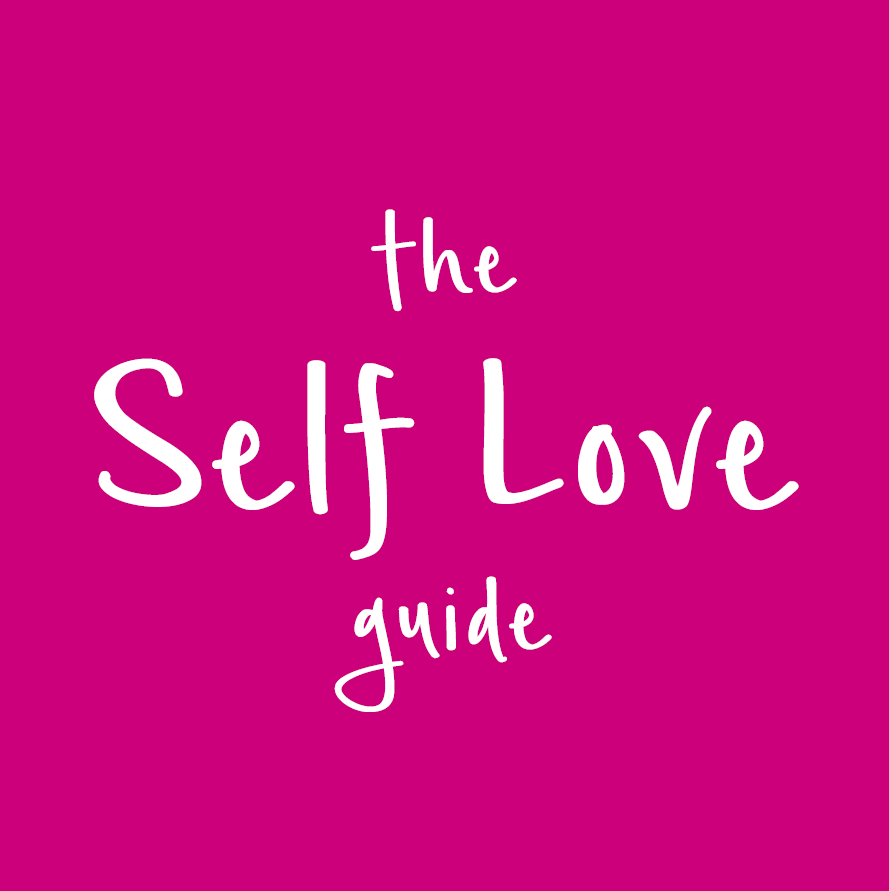 E-book With Self Love Practices
My initiation into self love
+ 15 simple self love practices
you can fuse into your life
now to love yourself MORE
Have you ever thought to embrace your pain and your problems?
I hadn't either until I was given the gift of a perspective shift
To see your pain + problems as your own personal gifts that have been bestowed upon you, for you, puts the power back in your hands. These gifts are your own mountain to climb so your spirit can rise to meet your fullest potential. To cultivate your inner artesian well of perseverance and resilience.


When I discovered this truth everything in my life changed
My intention for writing this guide is to share with you the self love practices that I have found that help keep my body, mind + spirit working together in beautiful harmony…
This 39-page ebook includes—
My initiation into self love, surrendering my fight to heal my rheumatoid arthritis and learning to embrace it as my gift

The in-depth version of how to celebrate every part of your beautiful body with the chocolate scrub

Best practices for taking your chocolate scrub out in nature for a truly luxurious natural cleanse

The importance of deliberately pursuing pleasure in your life

How to talk to your body + encourage her to heal

How to do a lunar fire ceremony, Zenziva style

How to process your emotions in healthy ways and hold space for yourself

If it's not a hell yeah, its a NO— best practice for making your life's decisions as easy as possible

PLUS many more of my personal practices that encourage the conditions to flourish in our own self love light
Once you place your order for the ebook, you will receive an immediate link to download it in your inbox, it expires after 24 hours. Please reach out with any questions.